Hello! I was on a steady roll of updating my journal every day, but I have been MIA for the last few days. I wish I had something exciting to report, but my life has revolved around QuickBooks and getting the business set up. Luckily, I have had some spare time to work on a gift for my friends baby shower tomorrow. Hopefully I will have photos of a finished project to show you.
One thing I have always been passionate about is reading. Normally, I can't put a book down when I get started, but the book I am reading is not holding my attention. I am not a book "quitter," but I may just have to quit this one. This will be the fourth book I have quit in my life, but I may go back to it in the future. The others are a biography on someone from WWII,
One Hundred Years of Solitude
(sorry Oprah),
The Sun Also Rises
, and another book that I can't remember.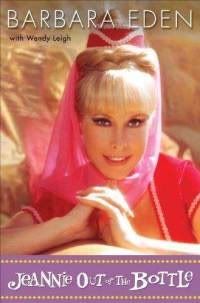 Yesterday I bought this book, which I will hopefully like. Do you ever "quit" books?